WELCOME TO HINATAYA
"HINATA" means sunny place, in the sun and "YA" means home. HINATAYA is a sunny home or place where everyone can enjoy authentic Japanese food. Hinataya, aims to give a warm ambiance, delightful food and a place where everyone can call their "home".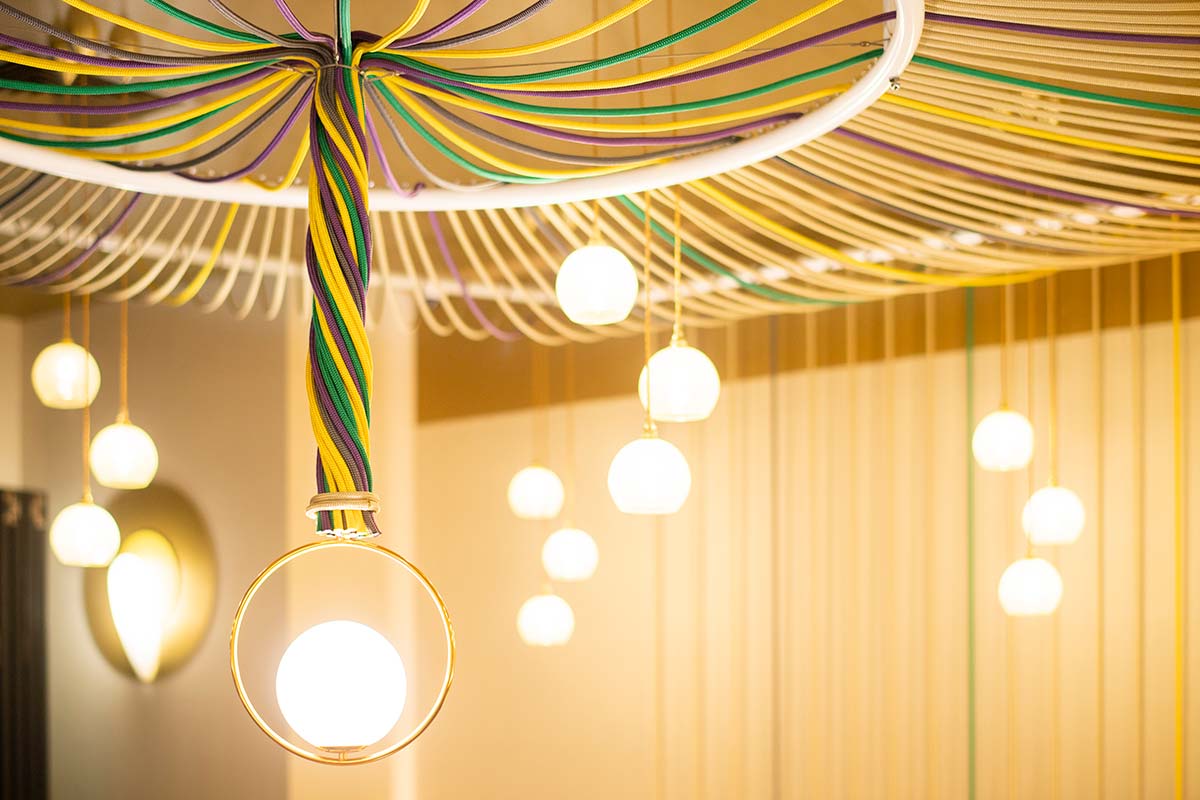 Authentic Japanese food
At HINATAYA, we serve a variety of authentic Japanese food prepared from the seasonal ingredients, with a contemporary twist, that everyone can love. Being fully licensed, we offer a selection of Japanese beer, sake, wine and drinks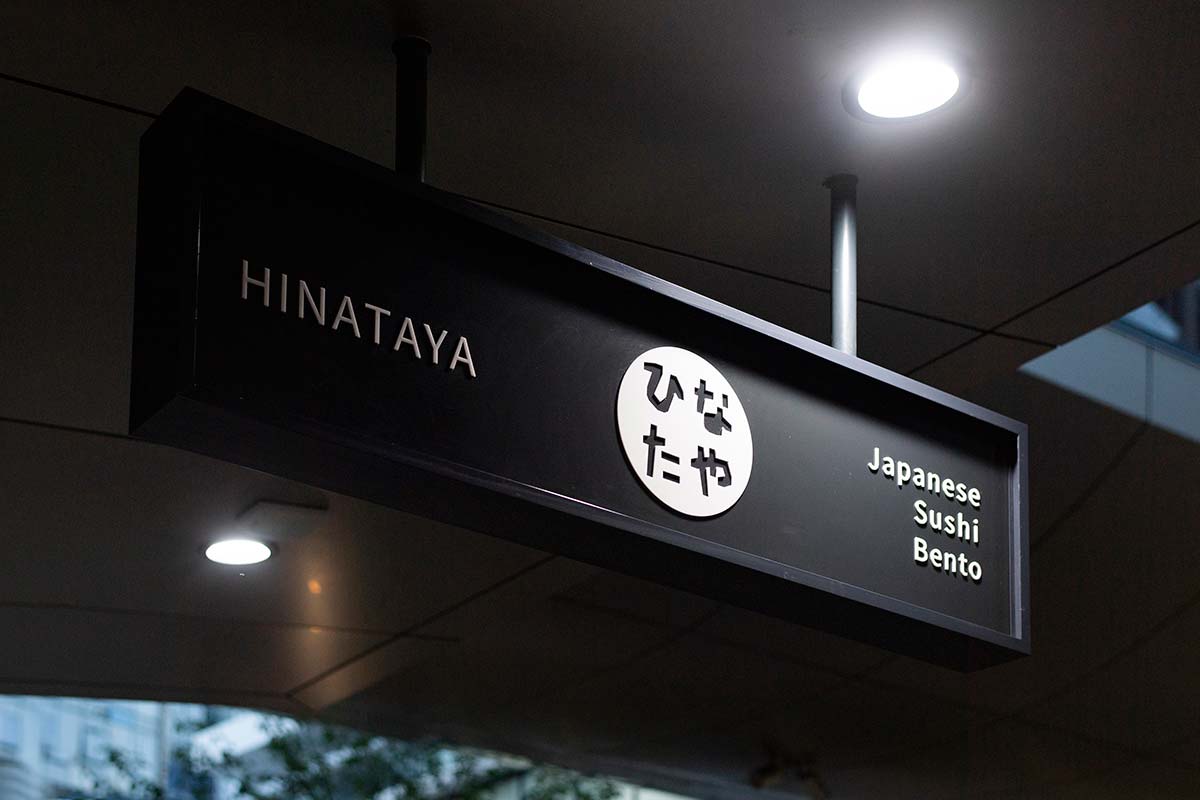 exciting and enthralling
HINATAYA value customers the most, providing the best and innovative dining experience possible. Customers order food through iPad making it more exciting and enthralling. HINATAYA located in the heart of Mascot. We strive to provide the best possible experience we can offer. We value our customers the most.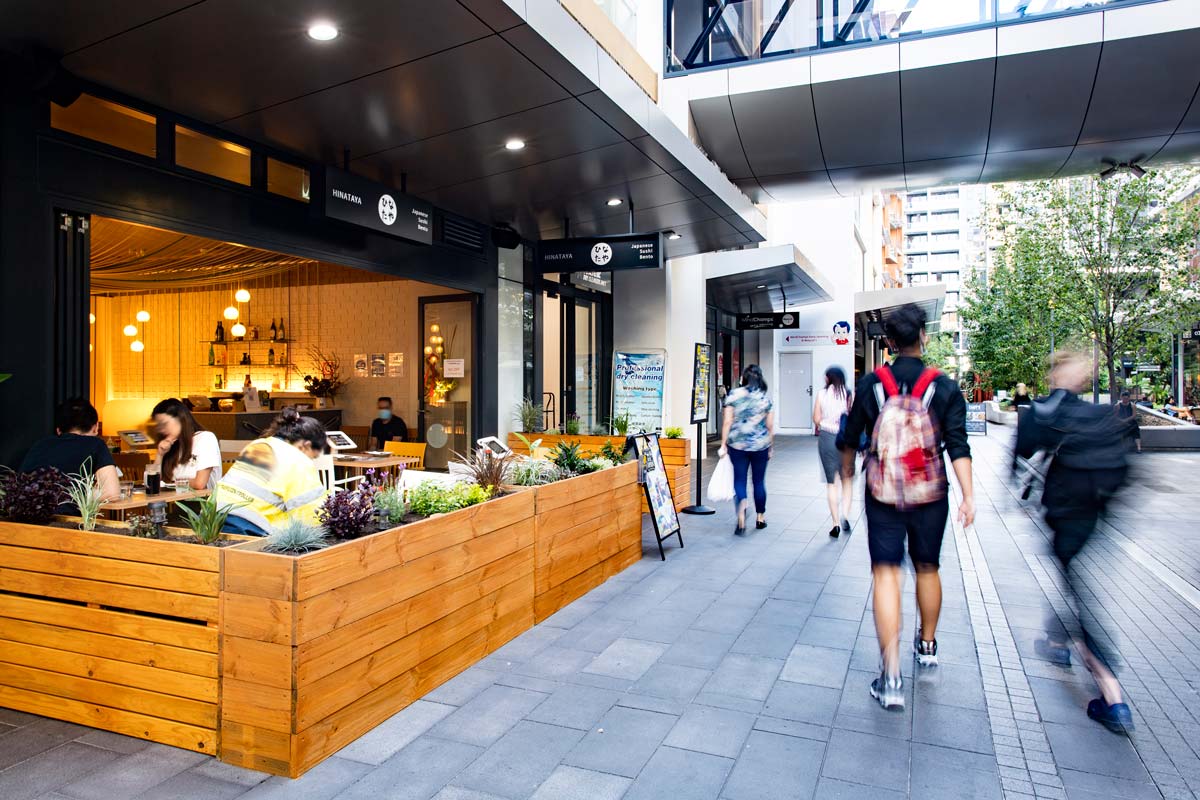 Book Online
You can now Book Online to make your experience more convenient and efficient. HINATAYA aims to improve any aspects of hospitality to cater our diners needs, doing the best we can as one HINATAYA family. If you need any assistance, please do not hesitate to talk to our friendly staff. We are more than happy to assist you.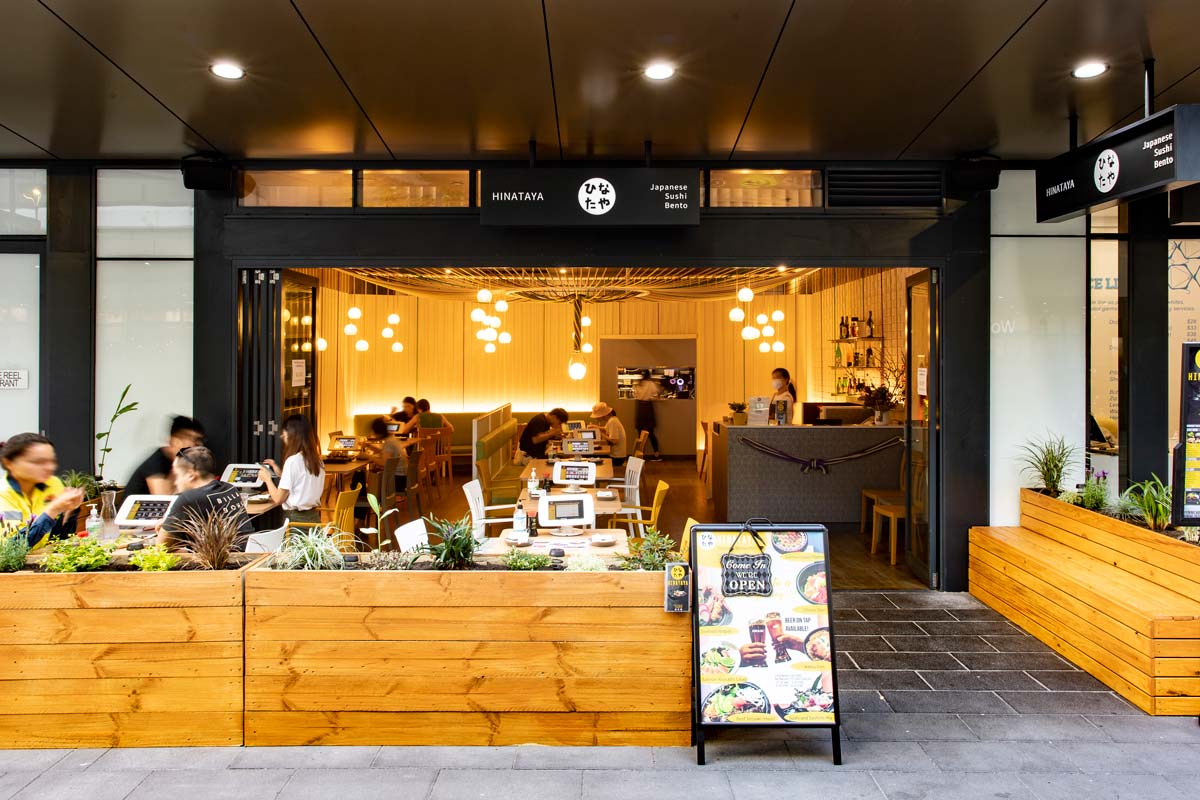 WE WELCOME YOU AND WE HOPE TO SEE YOU DINING WITH US!